2021 SDC For Sale In Christchurch, South Island New Zealand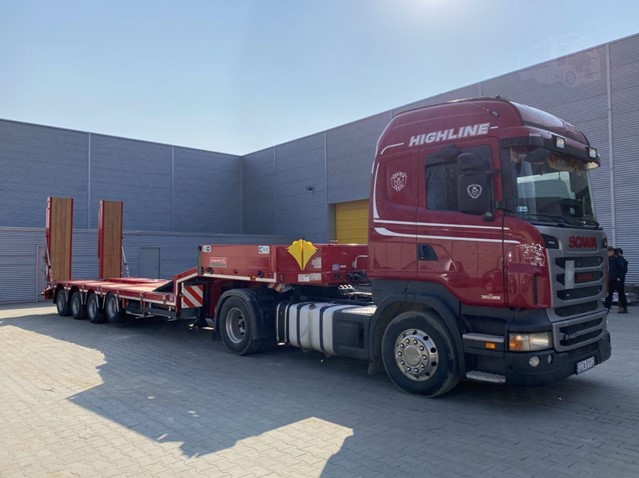 For Sale Price:

R2 325 201
ZAR R2 325 201 + GST
= ZAR R2 673 981
(GST applies to buyers in New Zealand)
(Price entered as: NZD $229,385)
Description
NEW 4 AXLE EXTENDABLE STEP FRAME LOW LOADER TROWBONES TO 16.5M LOWER DECK
New German 4 axle Langendorf stepframe trombone semi low loader trailer.
SAF axles on air suspension
Bifold hydraulic ramps
Rear steering and lift axle.
40 mm Hardwood decking.
Outriggers
Hydraulic in and out side shift on ramps
Extends to 16.5m internal deck length.